January 20th, 2008 by Steve Knight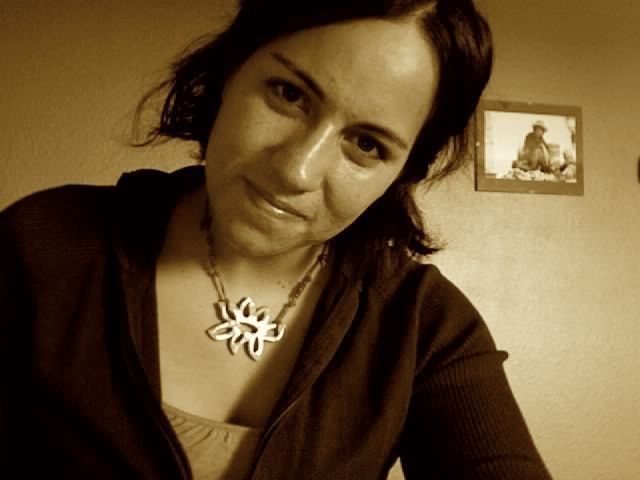 We're excited to announce that following the "Everything Must Change" weekend event with Brian McLaren and the Saturday afternoon Trialogue discussion, we'll be hosting a Worship Party — featuring music by Tracy Howe, Andy Squyres, and kgb (from Warehouse 242) — Saturday night, February 2, starting at 7:30 p.m.
This concert will be free and open to the public, and donations will be received for the Charlotte 24/7 prayer ministry at Area 15.
It's not too late to register for "Everything Must Change," so make plans now to attend!
Here's just a few reminders about why you won't want to miss this:
Posted in Uncategorized |